Meet the Attorney
Gulf Shores Criminal Defense Lawyer and Civil Liberties Defense
Meet Attorney Randall B Tolley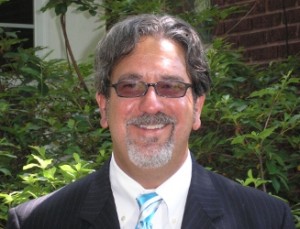 I received my BBA from Southern Methodist University in 1983 and a Juris Doctor from the University of Miami in 1990.
Circa 1995 Tolley Law ( The Law Office of Randall B. Tolley) was formed ,a boutique firm, focusing on criminal defense and civil liberties.
I practice in courts all over the South and I am licensed in both state and federal courts, including appellate courts.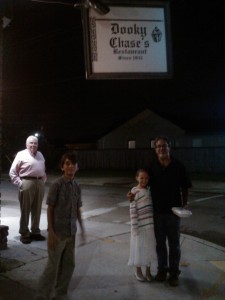 I am a member of the Alabama Bar, Tennessee Bar, the Memphis Bar Association, the U.S District Court for the Western District of Tennessee, the U.S. District Court for the Middle District of Tennessee, the Sixth Circuit U.S. Court of Appeals, the U.S. District Court for the Eastern District of Arkansas, the Eighth Circuit U.S. Court of Appeals and have been admitted pro hac vice in courts throughout the South and Mid-West.
I am a member of both the Alabama and Tennessee Bar Associations as well as the Baldwin County Bar Association.
I am a participant in the social media outlets of AVVO, and the following Linked In discussion groups: Criminal Defense Lawyers, DUI Law, International Criminal Law and White Collar Criminal Defense Attorneys, as well as Twitter.
I am listed on the Southern Poverty Law Centers Wall of Tolerance in Montgomery, Alabama.
I am also of counsel for the law firm of Scott and Tolley in downtown Memphis, Tennessee.
I have taught Continuing Legal Education courses in the areas of Criminal Law, and in Workplace Discrimination- Sexual Harassment.
My firm practices zealous advocacy for Constitutional rights.